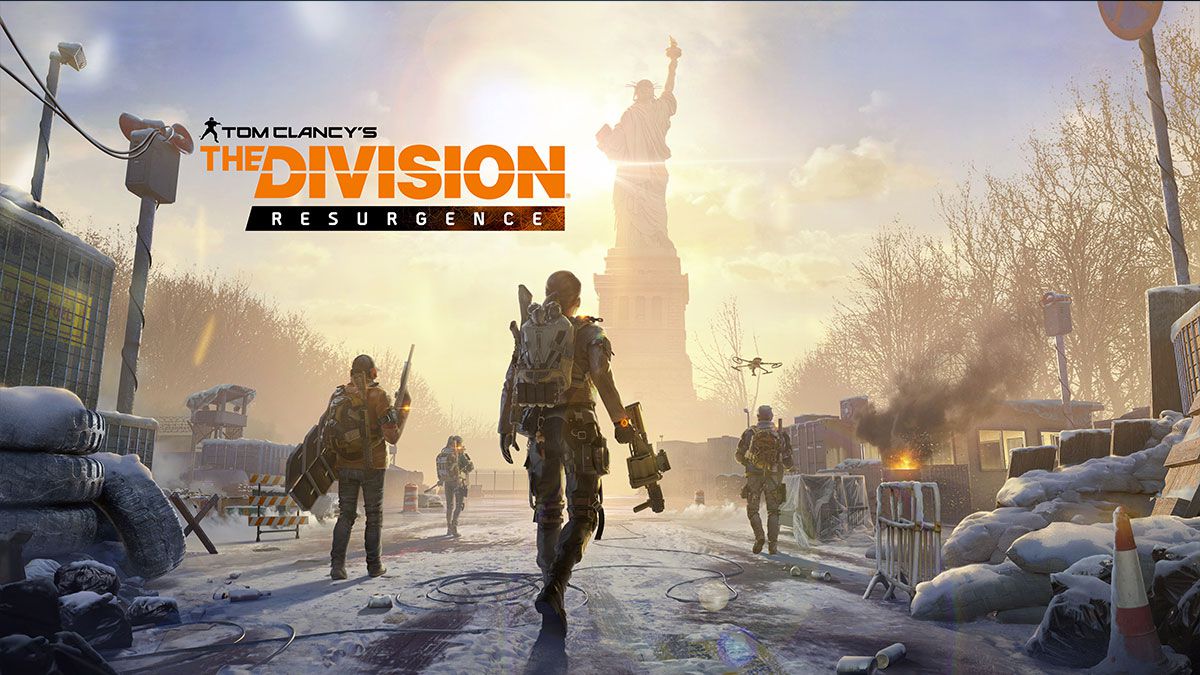 In a bid to keep you updated in the gaming world, we not only bring you news for the console and PC games, but on the mobile platform too.
The big news today is that Tom Clancy's The Division Resurgence is coming to the mobile platform.
Yes, an additional installment of The Division has been revealed by Ubisoft. A new free-to-play third-person shooter role-playing game for mobile platforms set in the universe of The Division franchise will be called The Division Resurgence, or, more precisely, Tom Clancy's The Division Resurgence. Although a precise release date has not been specified, Ubisoft claims that it will be available on iOS and Android devices and that it has a fresh, canonical plot.
The Division by Tom Clancy is an online-only action role-playing video game for Microsoft Windows, PlayStation 4, and Xbox One that was created by Massive Entertainment and released by Ubisoft in 2016. It takes place in a near-future New York City that has recently experienced a viral pandemic. As a Special Agent of the Strategic Homeland Division, the player is tasked with aiding the organization in rebuilding its operations in Manhattan, learning more about the cause of the outbreak, and fending off criminal activity that has arisen as a result. Role-playing game components as well as cooperative and player vs player online multiplayer are incorporated into The Division's design. The Massive and Snowdrop game engines make their debuts with this game as well.
According to Ubisoft's announcement, "The Division Resurgence brings the critically acclaimed The Division experience to portable devices." "Players will experience a brand-new, autonomous tale set in a sizable open world where they are free to explore an incredibly realistic, beautifully rendered urban setting. The game can be played alone or with a friend in co-op mode.
Players can make their characters more unique by gathering and improving their equipment to handle any threats they may face. Players will gain access to different specializations as they level up and develop their talents, each with their own distinctive signature set of tools and gadgets that they can switch at any moment. Players will be able to test out new skills thanks to this new tactical component.
It appears that in some circumstances, the plot of The Division Resurgence will take place simultaneously with that of The Division and The Division 2. According to the announcement, The Division Resurgence would present "important story events" from the two mainline games from "a fresh perspective." It's unclear exactly how that may appear.
As per normal, participants assume the roles of Strategic Homeland Division agents to defend citizens and work toward a better future. These characters can be changed through gathering and improving equipment, gaining access to new specialties, and using signature tools and weapons. The idea seems to be to allow players experiment with their equipment to find the finest co-op synergies possible.
Mobile gamers will be pleased as we all await in anticipation for this game.