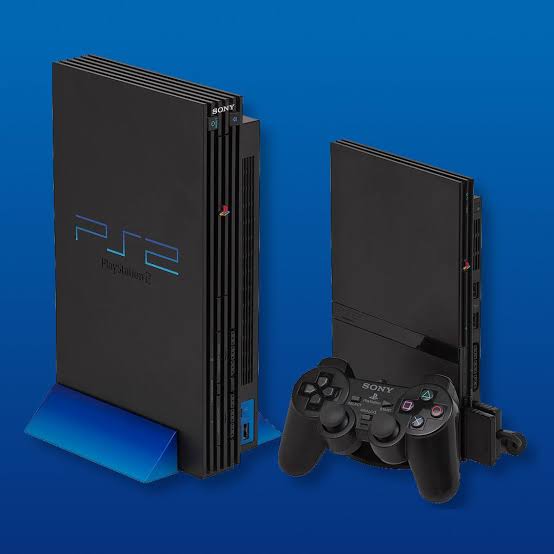 PlayStation 2(PS2) has long cemented its place in history as the best gaming console of all time. This is because it was widely accepted since inception and being used till date, even after more advanced consoles have been released.
To throw in some nostalgia, here are the best PS2 games of all time:
1. GTA SAN ANDREAS
San Andreas was the PS2's best selling game of all time having racked up sales of about 17.33 million copies worldwide. This game was a big win for Rockstar North immediately after the success of GTA III. It featured a large map and a long story line comprising of gang wars and corrupt cops.
2. METAL GEAR SOLID 3: SNAKE EATER
Metal gear solid 3 was developed by Konami in 2004. Subsequent to the irritation of some fans by making Raiden the protagonist of Metal Gear Solid 2, the sequel righted the ship by shifting to the 1960s and following the more recognizable figure Naked Snake. Metal Gear Solid 3 stresses stealth over action, as in previous games in the series, and is full of ingenious touches. This was one of the top games of this console.
3. SHADOW OF COLOSSUS
This game brings a lot of nostalgia for the gamers of the old. Newbies might not know what we are talking about. As the story goes, it features a horse riding hero slaying majestic giants along the way. Given its success, the game was re-released in 2018 for a remaster in higher consoles.
4. GOD OF WAR
God of War on PS2 was our first introduction to Krotos. It has stuck with gamers for a long time and served the foundation for new releases as well as remaster in hugged consoles. The game intensely developed from a small to one of the biggest games in gaming history.
5. DEVIL MAY CRY
With this early PS2 classic, Capcom was likely the first to do it. Featuring the 3D hack and slash adventure was quite difficult and was struggled with over time. Still PlayStation 2 managed to deliver this adventure with smoothness to the detail.
Feeling nostalgic yet?
PlayStation 2 is still one of the best of all time and still brings up a lot of early gaming days memory for everyone. Happy Weekend gamers.