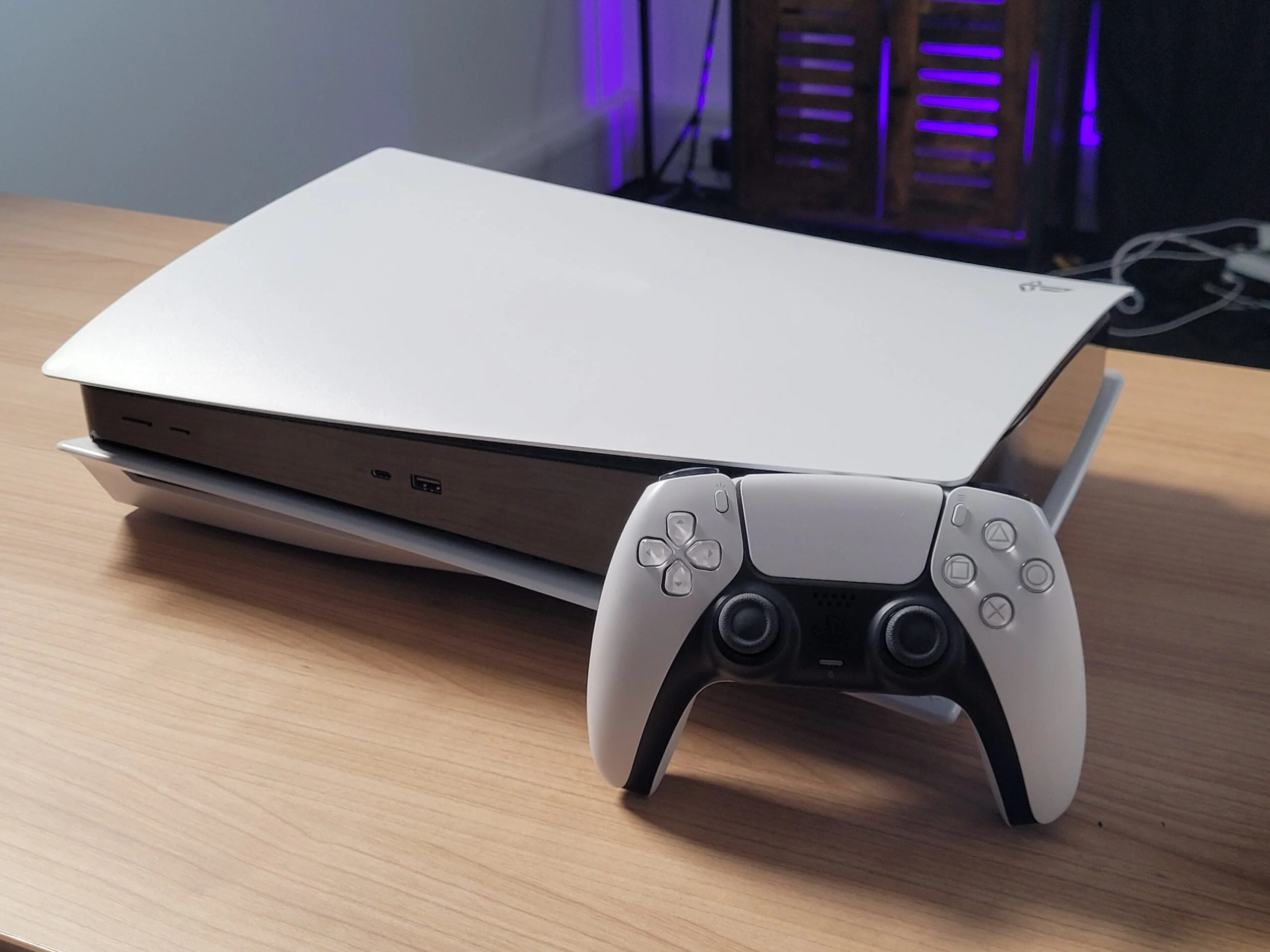 Sony has announced that the PS5 has sold over 20 million units globally. With an initial release date of November 2020, the PS5 has accomplished this accomplishment in just over 18 months. The console has been in high demand since its release, and it would have reached this milestone much sooner if not for a global component shortage. During the rest of the year, the business plans a "substantial ramp-up" in console production, according to the company.
Veronica Rogers, SVP, Head of Global Sales and Business Operations at Sony Interactive Entertainment said: "We are thrilled to share that Sony Interactive Entertainment (SIE) has sold more than 20 million PlayStation 5 consoles globally. Since PS5's launch, our teams have worked tirelessly to deliver a truly next-gen gaming console that has won the world over and we want to take this time to thank the fans for their support. Your passion for the PlayStation brand is what drives us and what inspires us to innovate new technology, engineer the future of gaming, and continue creating the best place to play. To those fans who have yet to get their hands on a console, please know that we are planning on a significant ramp-up in PS5 production this year and we are working endlessly to make sure that PlayStation 5 is available for everyone who wants one."
According to a recent statistic, the PS5 took 82 minutes to sell 80,000 units during its first full financial year, compared to nine days for the PlayStation 4. PS5 is now lagging behind PS4. In its fourth year, Sony expects the PS5 to outperform its predecessor.
It is safe to say that there is more to come from Sony and the PlayStation 5.
Happy new week gamers💪🏻💪🏻