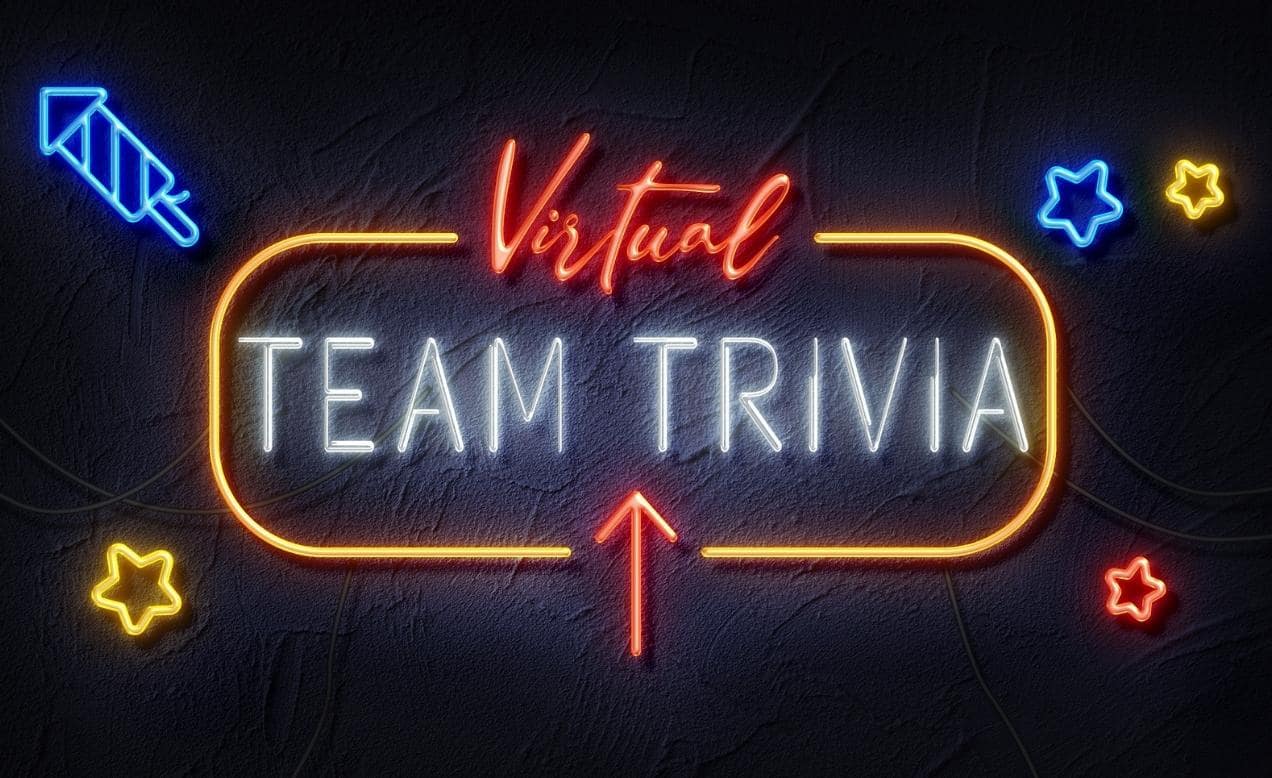 You cannot call yourself a full fledged gamer if you don't know majority of this facts. Ranging from the biggest down to the smallest obscure facts, here are the top fifteen facts that you bet you did not know about video games:
1. The first video game to be ever made was called "Pong" and was developed in 1970.
2. The most popular game character is Mario from the Super Mario game. This is an outstanding record, considering that the characters first made its appearance in 1981.
3. The best selling video game console of all time is PlayStation 2. SONY has even acknowledged so. As obsolete it might seem, this console is still used all around the world.
4. The best selling video game of all time is Minecraft.
5. Nintendo was founded on the 23rd of September 1889 in Kyoto, Kyoto, Japan making it the oldest video game company in the world.
6. GTA V is the most expensive game ever developed. The game was made with around $265 Million. Pretty expensive if you ask me.
7. The first Virtual Reality headset was made between 1950 and 1960. Far back for something so modern, right?
8. The first flight simulator game was released by Microsoft.
9. Mario first appeared in a video game called Donkey Kong
10. The first video game to be played in space is Tetris. This happened in July 1993.
11. Consequently, the first man to play a video game in space is a Russian named Aleksandr Serebrov.
12. China develops the most revenue in the Video game industry.
13. South Korea once tried to put a ban on late night gaming especially for children under the age of 16.
14. The highest grossing movie based on a video game is Sonic The Hedgehog 2. The first movie previously held that record after Pokemon: Detective Pikachu.
15. The Philippines has the highest video gaming usage in the world.
Having listed these facts, you could be amazed at so much know.
Always visit mygamehive for more exciting discussions.